On November 12, influencers and cooking enthusiasts got together at the Jean Talon Market to celebrate the official launch of Arctic Gardens' cooking workshops. In partnership with La Tablée des Chefs, the launch of the cooking workshops allowed participants to make two recipes with the theme of quick lunches. On the menu were exclusive recipes from Arctic Gardens like oatmeal, date and coconut muffins and veggie pot with spinach.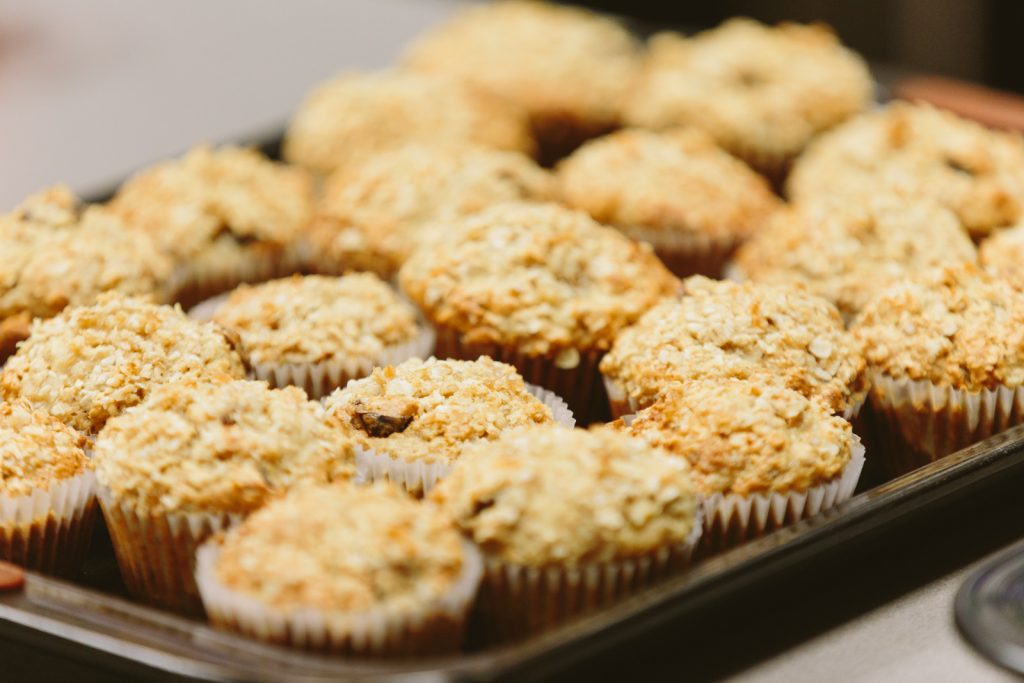 The Art of the Community Kitchen
This launch marks the beginning of a new innovative project from Arctic Gardens and its partner La Tablée des Chefs. In the next year, four cooking workshops will be offered to Arctic Garden's blog and Facebook page community. Winners will have a chance to take part in high-quality workshops where they'll prepare four recipes under the guidance of a chef from La Tablée des Chefs. In each workshop, the 20 participants will be split into four teams. The teams will make the chosen recipes according to the workshop theme. Here are is what the next four workshops will look like. There'll be something for everyone!
November 28, 2018, from 6 pm to 9 pm in Montreal – theme: quick lunches
January 21, 2019 from 6 pm to 9 pm in Montreal – theme: plant proteins
February 18, 2019, from 6 pm to 9 pm in Montreal – theme: revisiting the classics
March 23, 2019, from 9 am to noon in Montreal – theme: family cooking
The workshops are the perfect opportunity to share your passion for cooking and to meet new people in a warm environment.
Get ahead of your weekly tasks!
The biggest benefit of attending the Arctic Gardens' workshops? Going back home with 3 or 4 recipes! Of course, participants won't be cooking for nothing. Just the opposite! As well as leaving with servings for the week, cooks will have the chance to give their servings back to a local organization in need. This is the perfect opportunity to discover new Arctic Gardens products while doing a good deed. At the November 12th launch, more than 20 servings of recipes were donated to the Maisonnette des Parents organization.
Let's meet up
Since creating the blog, the Arctic Gardens' team has been looking for a genuine way to connect more concretely with the community. That's why the cooking workshops were created. We'd now like to thank and repay our readers and subscribed for their loyalty the last few years. At the heart of the workshops, we'd like to put into practice what our blog is about while showing that healthy eating can be easier than you think.
How to participate
You'd also like to get your hands dirty and attend our cooking workshops? In the next few months, several contests will be held with the chance to a spot in a workshop for you and a friend. Everything is free and surprises like gourmet recipes will be on the menu. Are you feeling lucky?
Sign up for our newsletter and Facebook page so you don't miss a thing!