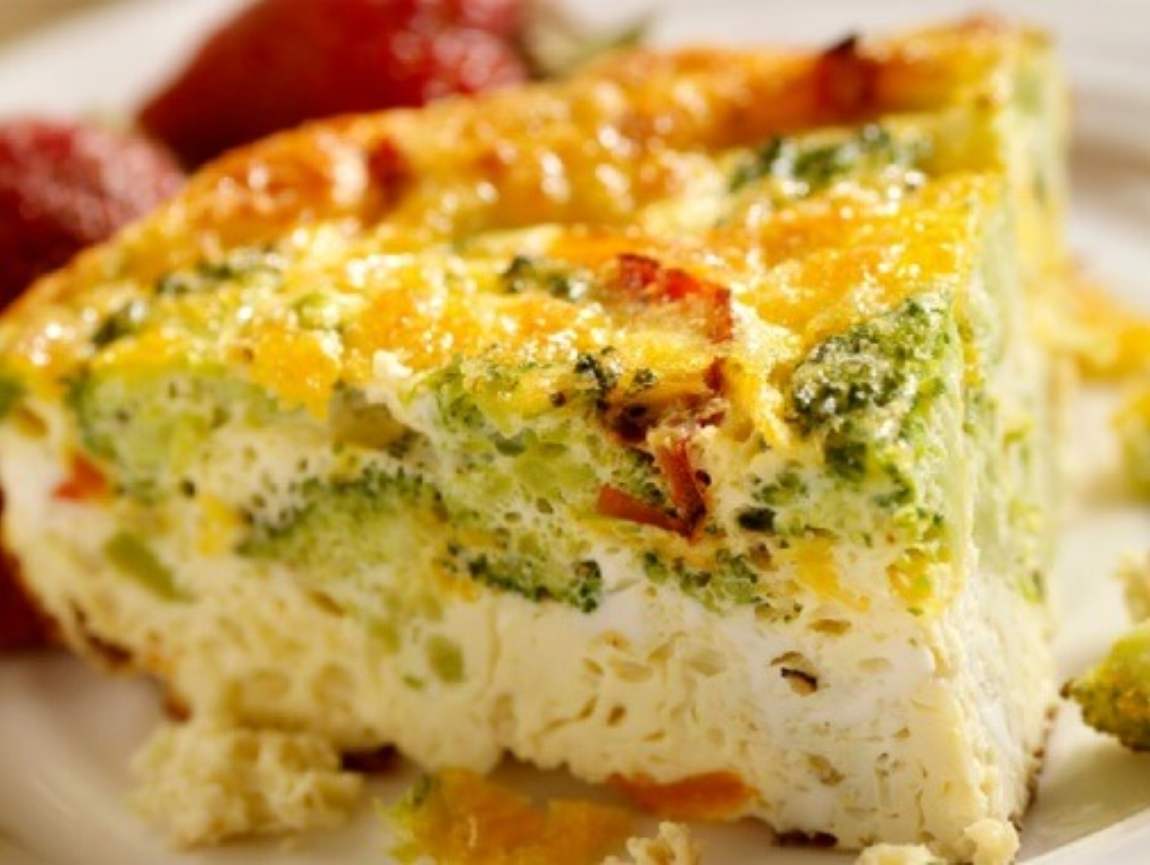 Ingredients
1 bag (500g) Arctic Gardens broccoli florets
10 eggs
150 mL (2/3 cup) milk
5 mL (1 tsp) basil
Salt and pepper
30 mL (2 tbsp) sun dried tomatoes in oil, chopped
30 mL (2 tbsp) olive oil
1 small onion, chopped
175 mL (3/4 cup) Swiss cheese, grated
Preparation
Simmer broccoli in a steam basket, drain and set aside.

Beat eggs with milk, basil, salt and pepper. Add broccoli and sun dried tomatoes and mix well.
In a 25 cm (10") oven proof skillet, heat oil at medium heat and sauté onions until golden.
Add eggs mixture, stir, reduce heat, cover and cook 10 minutes.
Sprinkle with cheese and put under the grill until cheese is golden brown.
Nutrition Facts (per serving):
Calories: 265
Protein: 18 g
Fat: 18 g
Carbohydrate: 9 g
Fibre: 2 g
Sodium: 210 mg
Recipe ideas using this product