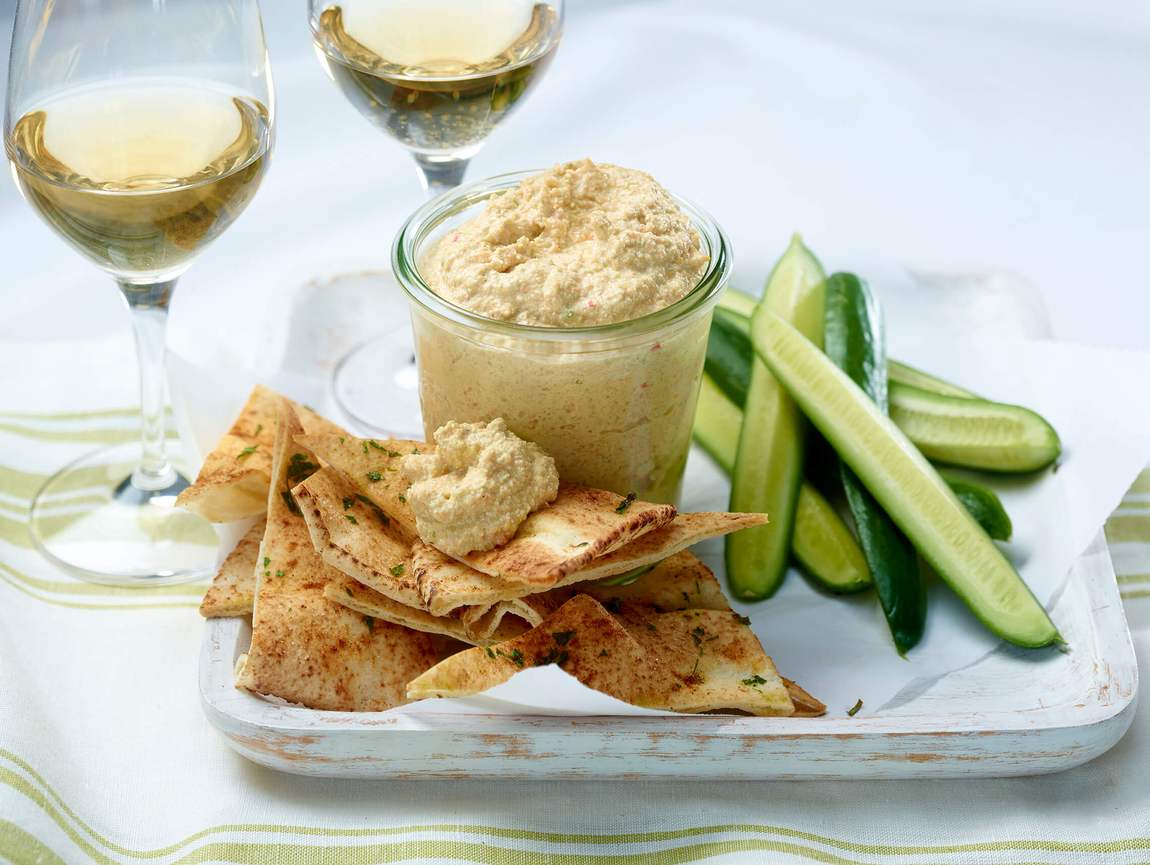 Ingredients
2 cups (500 ml) Arctic Gardens vegetables Oriental
½ lb (225 g) firm tofu
1/3 cup (80 ml) mayonnaise
2 tsp (10 ml) lemon juice
¼ tsp (1 ml) paprika
¼ tsp (1 ml) celery salt
¼ tsp (1 ml) garlic powder
Salt and ground black pepper
Preparation
In a large pot, bring salted water to a boil and cook the vegetables for 3 to 4 minutes.
Drain in a colander and rinse under cold water. Drain well.
Put the firm tofu pieces in a food processor and pulse to finely chop.
Add the cooled vegetables and pulse again to finely chop.
stir in remaining ingredients and season to taste.
Spread on a toasted bagel in a sandwich or on crackers for dipping vegetables.
Nutrition Facts (per serving):
Calories: 200
Protein: 8 g
Fat: 17 g
Carbohydrate: 7 g
Fibre: 2 g
Sodium: 286 mg
Recipe ideas using this product