Sweet pea and cream cheese smoked salmon spread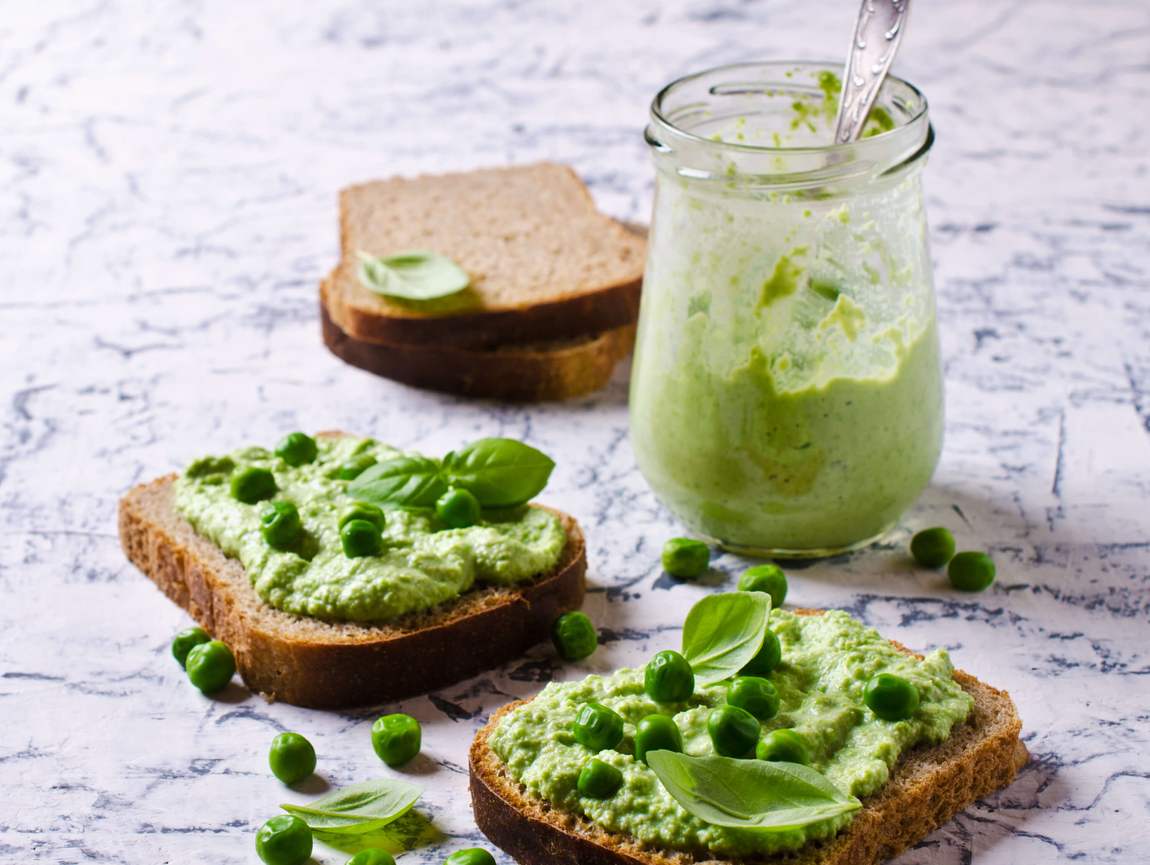 Ingredients
1 cup (250 ml) Arctic Gardens sweet peas
4 oz (125 g) cream cheese
2 oz (60 g) smoked salmon
Ground pepper
Nutrition Fact per portion :
- Calories : 118.2
- Protein : 7.7
- Carbohydrates : 6.7
- Fibre : 1.9
- Sodium : 376.7
Preparation
In a large pot, bring salted water to a boil and cook the peas for 2 minutes. Drain in a colander and rinse under cold water. Drain well.
Put the peas in a food processor and purée.
Add cream cheese and season generously with pepper. Purée again until smooth.
Add the smoked salmon and pulse to incorporate. Do not overmix.
Use as dip or spread.
Nutrition Facts (per serving):
Calories: 150
Protein: 7 g
Fat: 11 g
Carbohydrate: 6 g
Fibre: 2 g
Sodium: 260 mg
Recipe ideas using this product