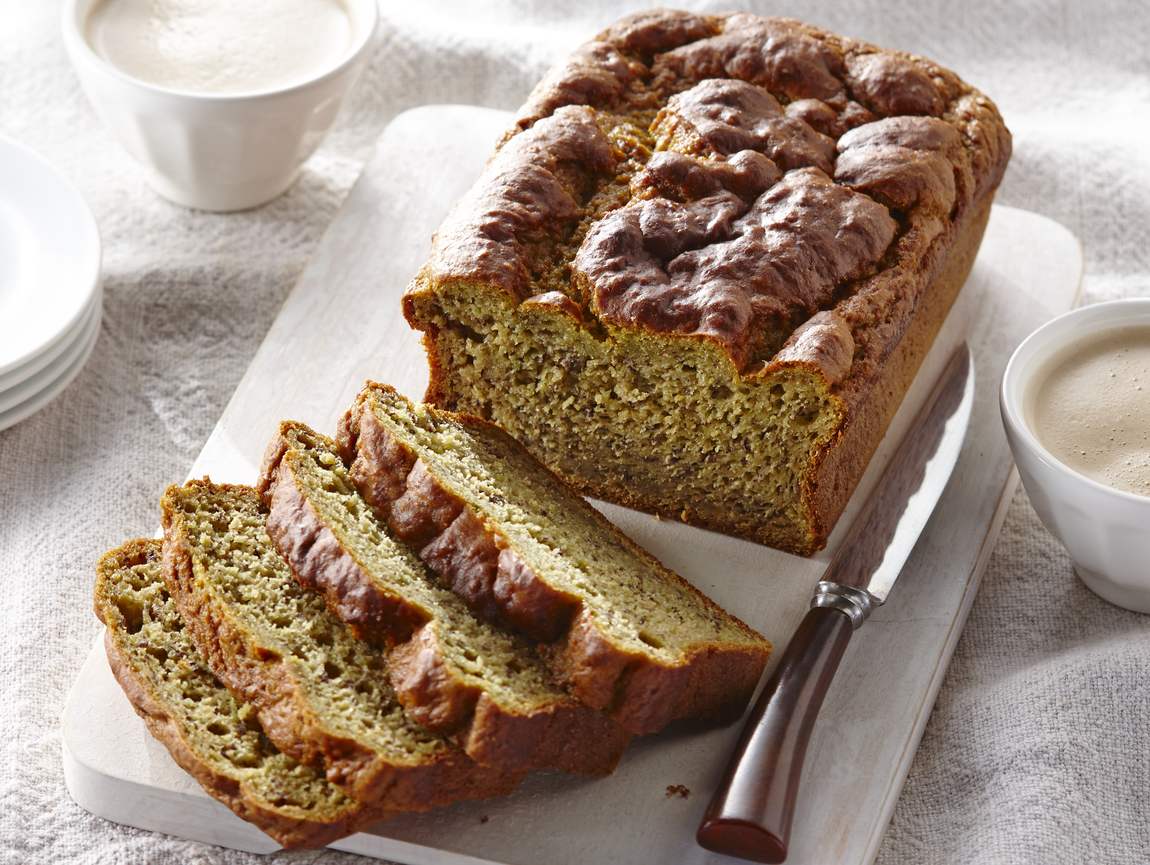 Ingredients
375 ml (1 ½ cup) Arctic Gardens Macedonia vegetables
1 cup (250 ml) unbleached flour
¾ cup (180 ml) whole wheat flour
½ cup (125 ml) raw or brown sugar
1 tbsp (15 ml) baking powder
½ tsp (2 ml) baking soda
¼ tsp (1 ml) salt
1 cup (250 ml) crushed bananas
2 eggs
¼ cup (60 ml) canola oil
1 tsp (5 ml) vanilla extract
Preparation
1. Preheat the oven to 350o F (180o C).
2. In a pot, bring water to a boil and cook the Macedonia vegetables for 10 minutes. Drain and run under cold water. Drain again. Process in a food processor or with an electric mixer until puréed.
3. In a large bowl, mix together the dry ingredients.
4. In another bowl, mix the Macedonia purée with the crushed bananas, eggs, oil and vanilla extract.
5. Pour onto the dry ingredients. Stir with a fork.
6. Spread the batter into a bread pan and bake in the middle of the oven for 45- 60 minutes or until a toothpick can be inserted into the centre of the muffin and removed cleanly.
Nutrition Facts (per serving):
Calories: 180
Protein: 4 g
Fat: 6 g
Carbohydrate: 27 g
Fibre: 2 g
Sodium: 196 mg
Recipe ideas using this product