The vegetables we love
Cooking Method
Recommended Method:
On the grill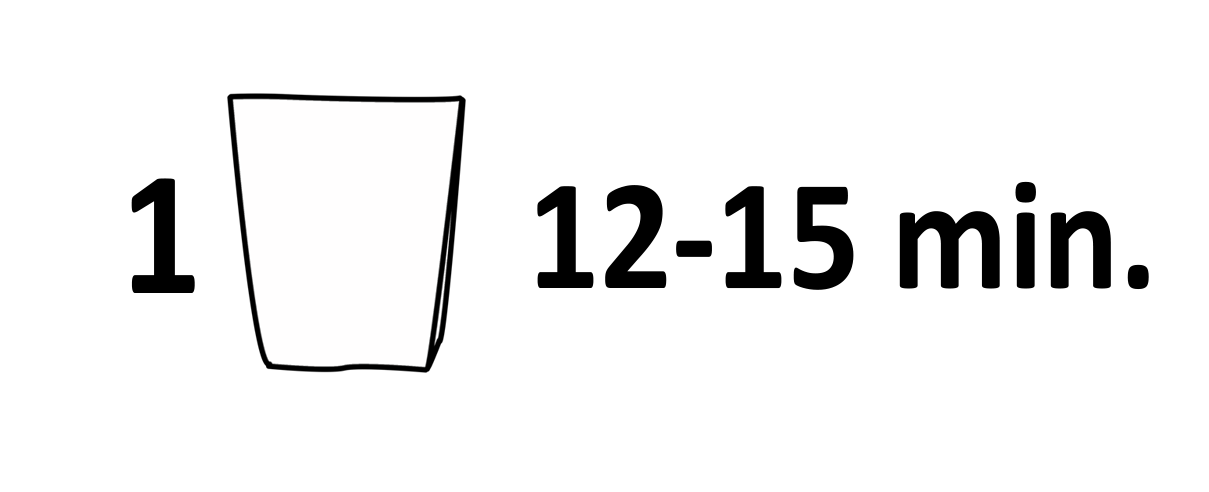 IMPORTANT: DO NOT PLACE PLASTIC BAG ON THE GRILL.
For best results, pour half of the vegetables onto a foil packet.
Preheat the grill on high 10 to 15 minutes. Onto a buttered or oiled sheet of aluminium foil, pour half of the package. Spread the vegetables in a single layer.

Close into a packet leaving a slight opening to let steam out.

Place on the grill and cook on high for 12 to 15 minutes.
WARNING: the packet and its content are very hot.
Alternative Method:
Stovetop | Skillet
Cook at medium heat stirring regularly.
½ bag 5-8 min.
1 bag 10-12 min.
Do not refreeze thawed product. If thawed, cook immediately.
Recipe ideas using this product