The vegetables we love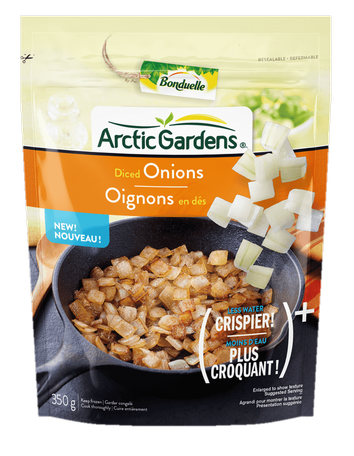 Cooking Method
Recommended Method:
Preheat 1 tbsp of vegetable oil in a pan at medium-high heat.
Add the frozen vegetables and cook for the required time indicated in the chart.
Stir frequently during cooking.
For optimal texture, prick the vegetables with a fork to check doneness.
Do not refreeze thawed product. If thawed, cook immediately.
Recipe ideas using this product