Did you know
Did you know...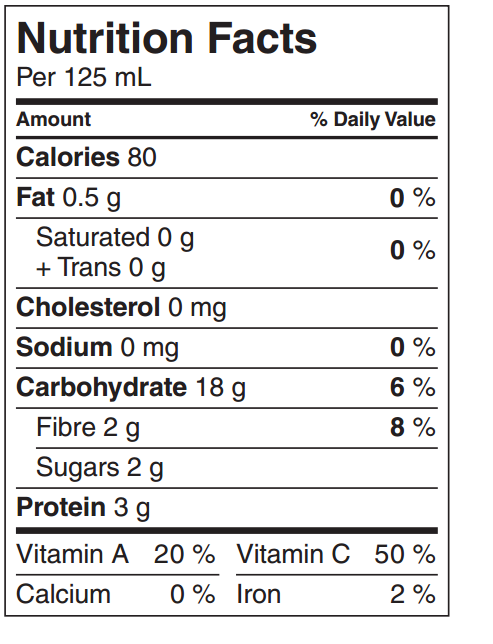 Additional nutritional advantage
Frozen vegetables retain their optimal and consistent nutritional value, unlike fresh "out of season" vegetables, in which nutritional value deteriorates as a result of being hastily picked, and transported and stored for long periods of time.
Optimal preservation
Vegetables are frozen immediately after harvest, when they are chock-full of freshness, flavor, color, andnutritional value. Quick freezing locks in the goodness.
Long storage life
While frozen vegetables can be kept in the freezer for up to three months, they should be consumed within three weeks of purchasing for optimal taste.
No waste
With flash-frozen vegetables there is no waste. Two kilos of flash-frozen vegetables equals two kilos of vegetables on the plate. Compare this to fresh vegetables, which have a much lower net weight once they've been trimmed, cleaned, and/or peeled.
Time-saving
Frozen vegetables are quick and easy to prepare. They are precooked and are ready in minutes.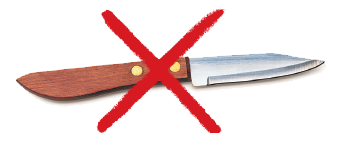 100% Natural
Quick freezing is a 100% natural operation since it uses no additives or preservatives.
Convenient
Frozen vegetables are available year-round. Plus they're easy to divide into the desired number of servings.
Stable prices
The price of frozen vegetables remains stable throughout the year regardless of weather conditions, while fresh vegetable prices vary considerably depending on the growing season and other external factors.
Production Stages
Vegetable processing involves multiple stages. The following is an overview of the different phases of operation.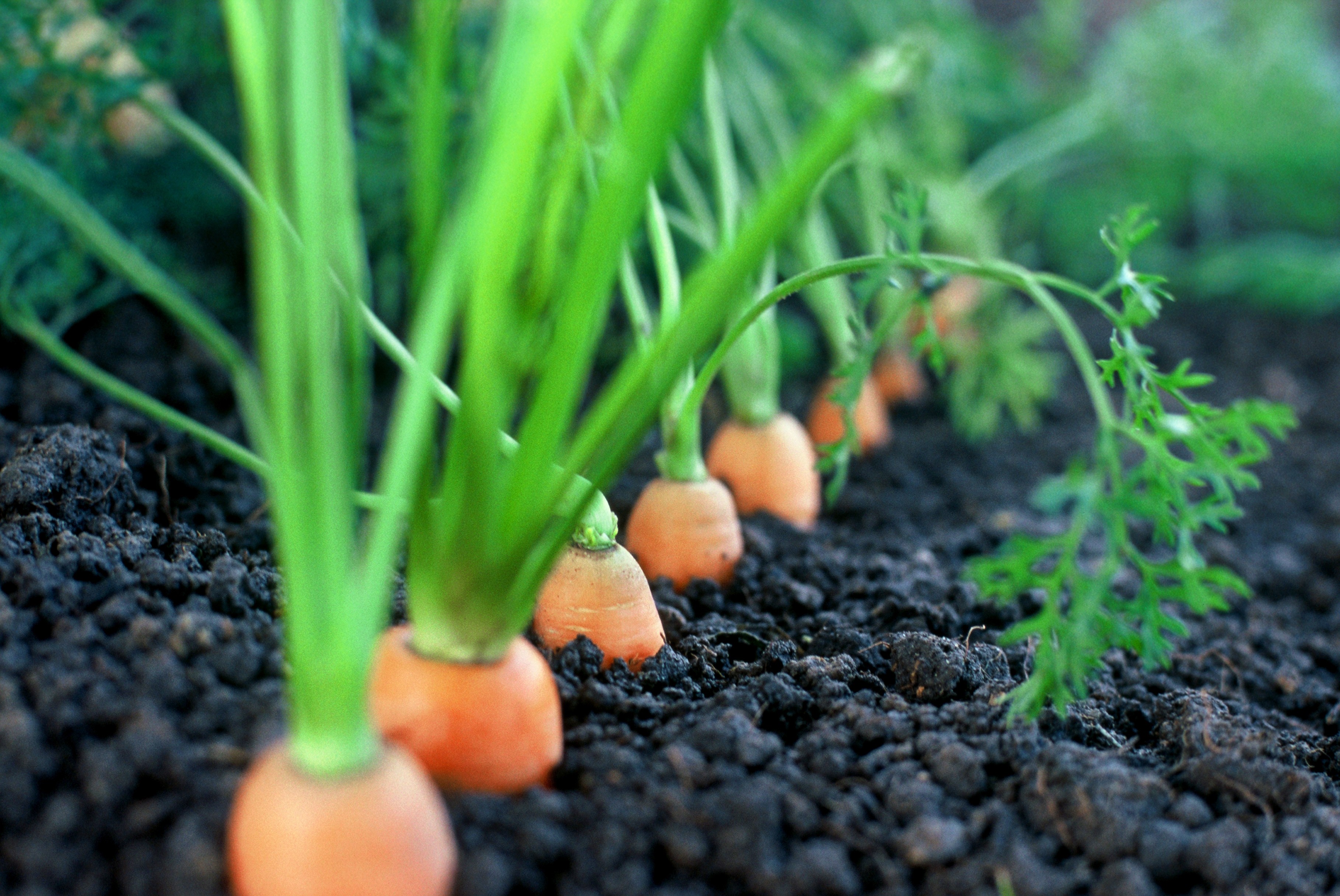 1. Soil
To produce vigorous plants that will bear healthy, flavourful vegetables, it is essential to provide rich and fertile soil. Once this soil is identified, the best varieties of seeds are developed by agricultural specialists. Last, but not least, agronomists determine the proper moment for seeding.
2. Growth and Harvest
The condition and growth of the vegetables are continually monitored. When the time for harvesting approaches, maturity tests in the laboratory are carried out several times a day. If the tests are conclusive, harvesting can begin.
3. Cleaning
After first undergoing a preliminary cleaning, the vegetables are washed so that undesirable vegetable matter is eliminated. An optical sorter identifies and removes any foreign substance.
4. Cutting Vegetables requiring particular cutting are sliced, trimmed and/or seeded, according to need.
5. Blanching
Blanching consists of steaming the food (at 93º C), then quickly freezing it in ice water to halt development of its natural enzymes.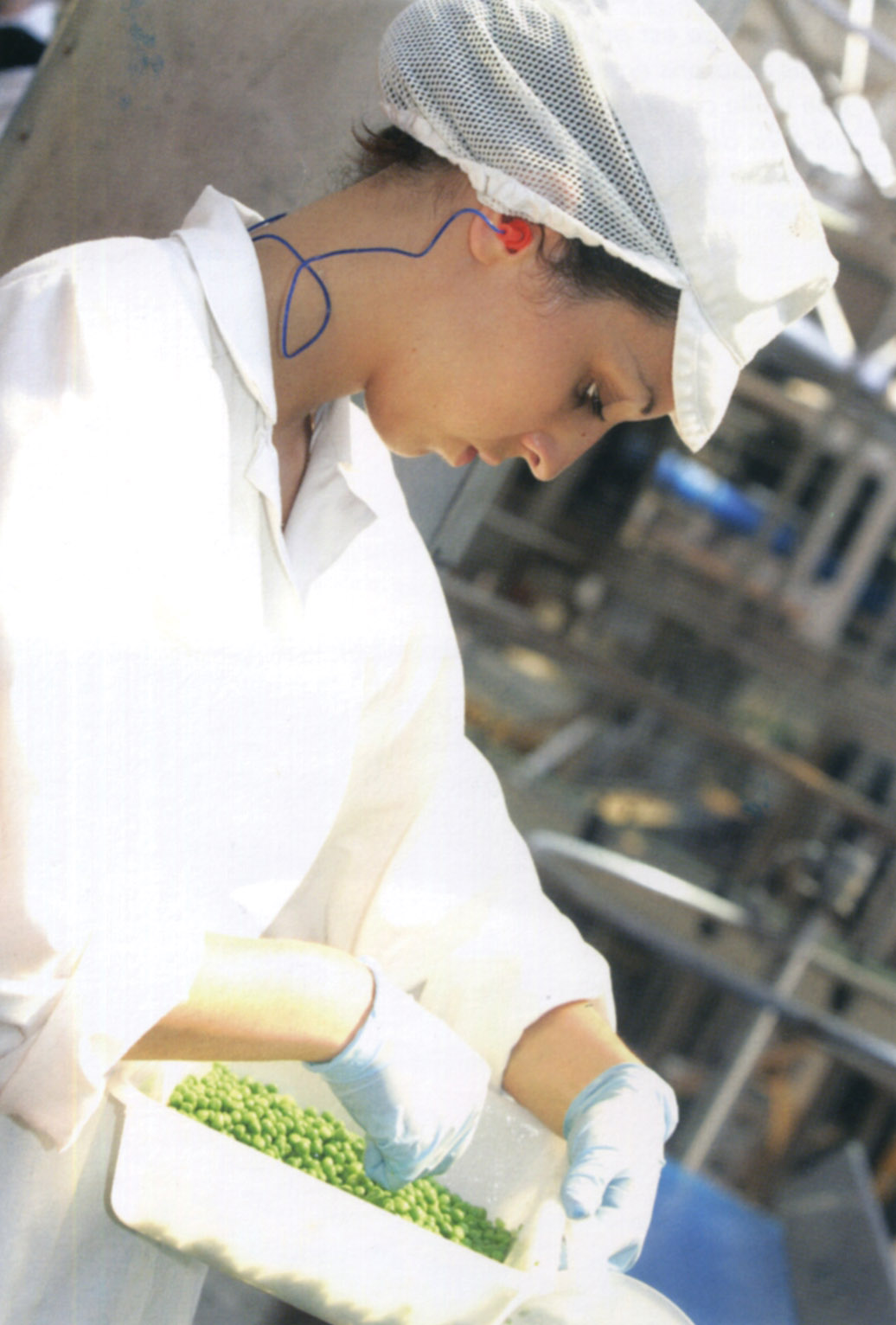 6.Visual Inspection
Detailed inspection of a sample confirms that the product is satisfactory. Continuous visual examinations ensure that any potentially dangerous substance is removed. If there is any doubt, operations are halted and the product concerned destroyed.
7. Flash Freezing
Immediately after blanching, all of the vegetables are transported to flash-freezing tunnels where they are flash frozen individually at temperatures ranging from -30° C and -35C. Following this, the vegetables are placed in bulk in containers, which are then weighed and identified with a bar code. The containersare stored in an environment maintained at -18° C.