Discover
the nourishing
power of
Veg•e
protein
What is Veg•e?
Veg•e is a delicious selection of vegetables
enhanced with plant protein. Delicately
seasoned, these blends of vegetables, grains,
and legumes with countless benefits are
versatile, practical, and highly nutritional.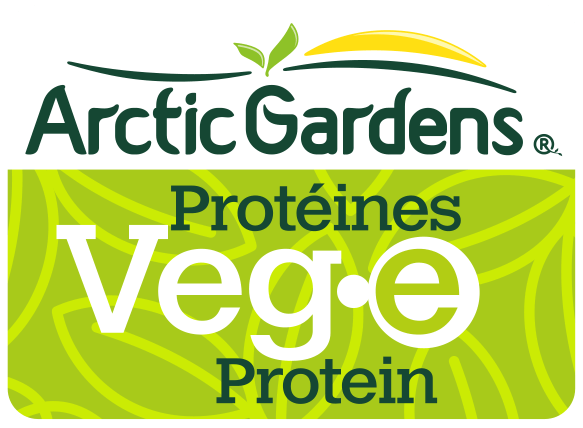 Plant protein…
Our delicious blends of vegetables with legumes are rich in natural protein.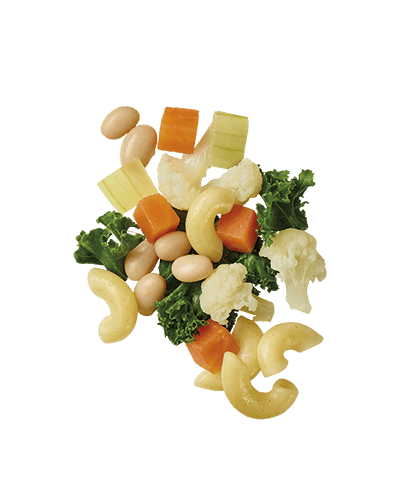 Delicious and nutritious blends
Our nourishing and delicious blends are a tremendous source of energy and fun. They'll never leave you hungry!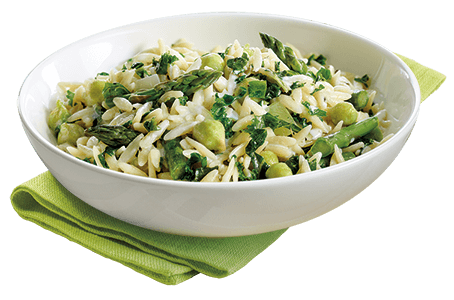 First and foremost, Veg•e constitutes a selection of locally grown vegetables enhanced with succulent legumes boasting countless health benefits. Rich in protein and fiber, these mixes are a tasty and affordable alternative that convey one of the most important beliefs at Arctic Gardens: eating healthy and living life to its fullest go hand in hand.
Tremendous nutritional value